Most Powerful Open IoT Robotics Platform For Developers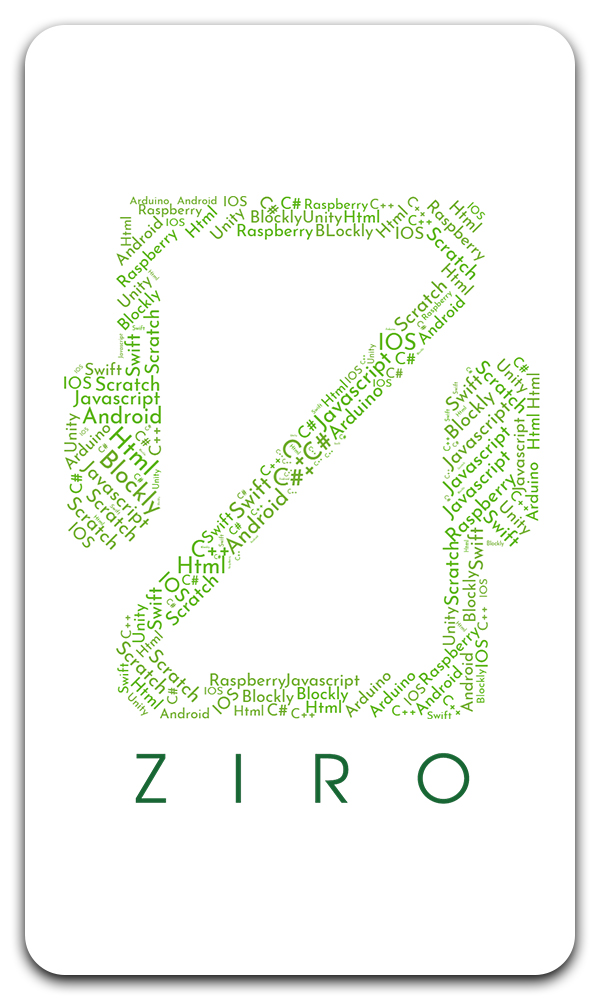 Open up Robotics into a Software Development Platform
Ziro makes robotics development into purely a software problem. Use any software development platform of your choice to develop smart robots.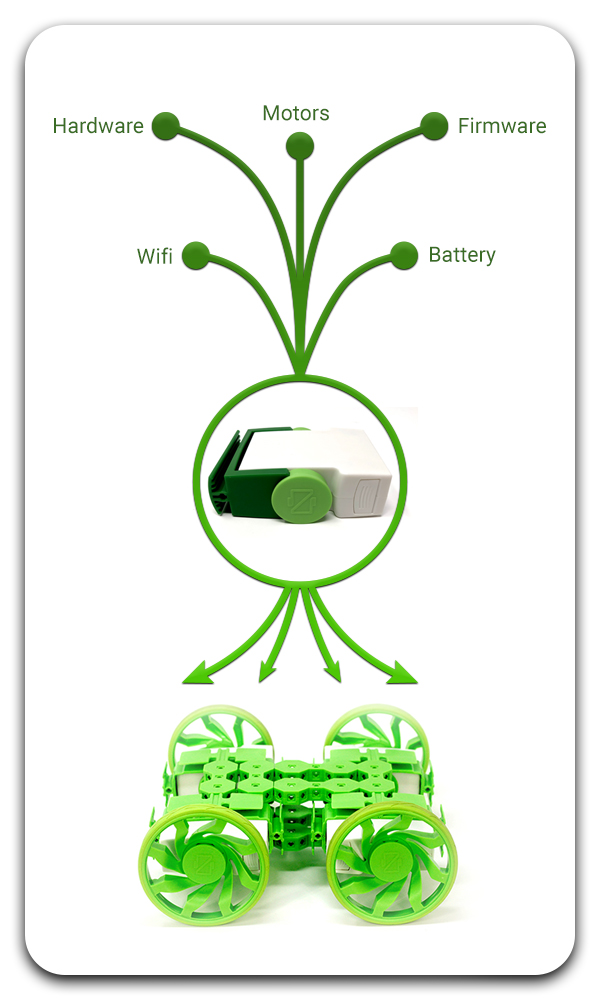 Democratize Robotics Development
No hardware or firmware or robotics knowledge needed. With Ziro, any software developer can develop smart robots.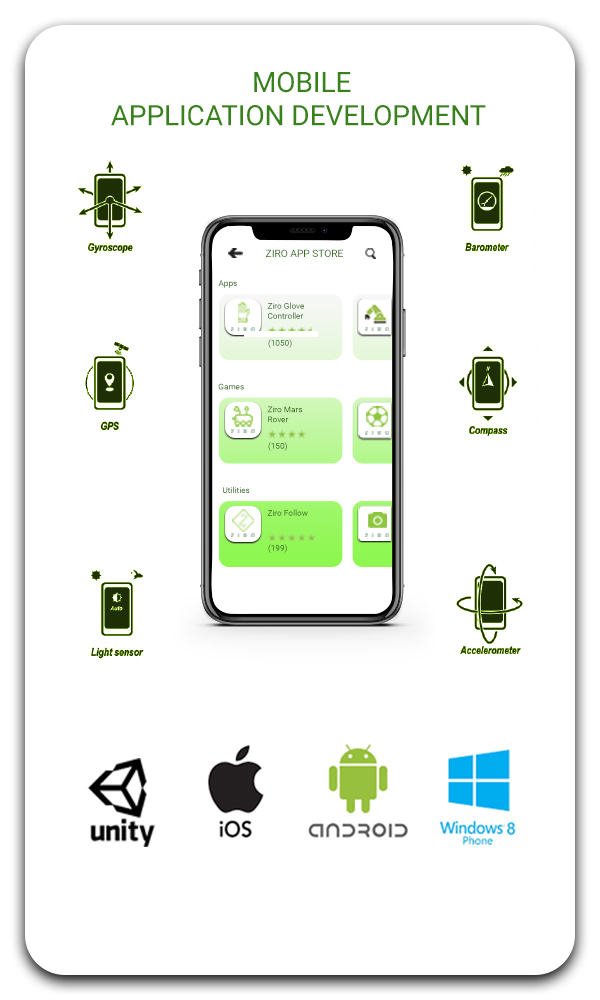 Made for Mobile Ecosystem
Take advantage of mobile devices, sensors and development tools to develop smart advanced robots. Integrate smart robots with your favorite mobile apps.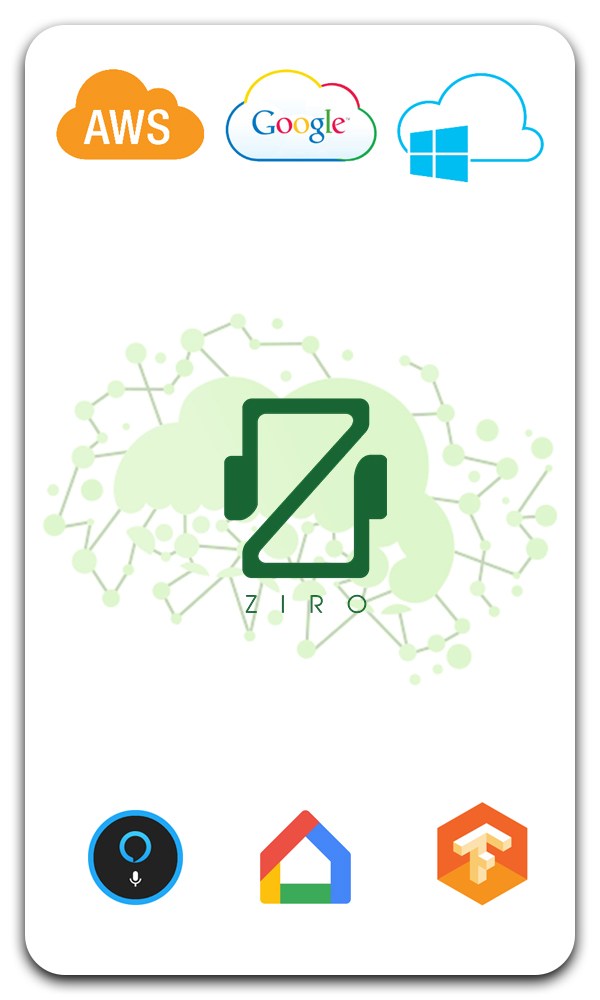 Leverage Intelligence in the Cloud
Integrate powerful Machine Learning and AI capabilities in the cloud into your robotics applications.